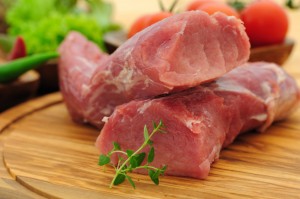 Les Aliments Unifood Inc provides our clients with a wide-range of pork products. Unifood has a renowned reputation for its freshness and its premium quality products.
Our Different Cuts
Unifood provides a variety of cuts for each product. Here are a few cuts we provide;
Loins
Tenders
Buckeyes
Picnics
Others
Unifood acquires its fresh pork from Canada, as well as from the United States.
Unifood provides an excellent customer service. For more information on our different cuts, prices or pork products please contact one of our representatives.