Les Aliments Unifood Inc has a selection of imported back ribs. We import our back ribs from Germany, Denmark, Ireland, and Finland. We import wide and narrow back ribs, as well as side ribs.
Unifood offers several different sizes;
14 downs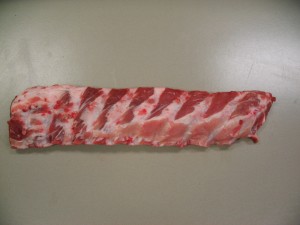 14 – 18
18 – 20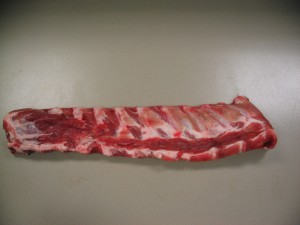 20 – 24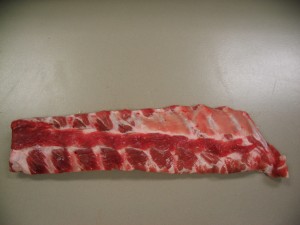 Our ribs come in cases of 10kg or 20kg catch weight.
Unifood provides an excellent customer service. For more information on our imported back ribs please contact one of our representatives.